For over three decades, Crystal Dome has steadily grown in the field of branding and printing services. Since our beginning in 1982, our focus has been on crafting innovative 3D logos, engineering precise technical panels, and creating personalized printing solutions. Supported by two advanced manufacturing facilities, we offer efficient production and swift delivery on a global scale. 
Our dedication to using environmentally friendly materials is a core part of our identity. We strive to be collaborative partners in your brand's journey to success, with a team skilled in addressing a range of client needs, ensuring that each brand we work with is distinct and memorable.
Our compliance with ISO 9001:2000 standards reflects our ongoing commitment to maintaining quality and excellence.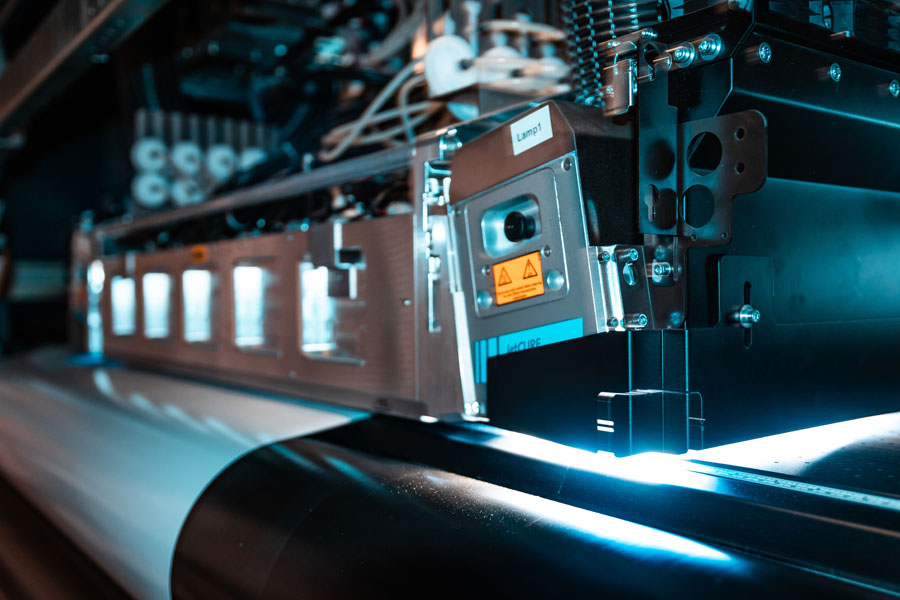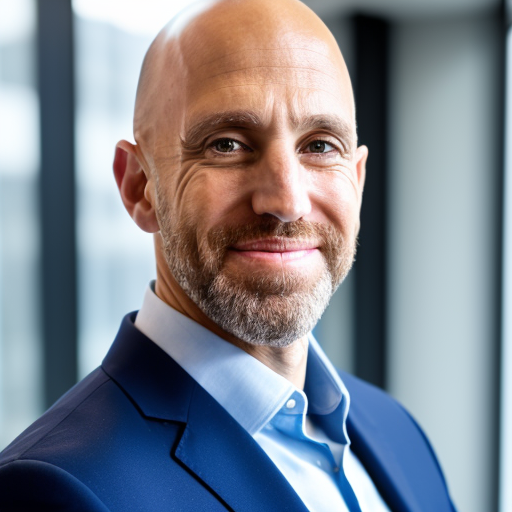 Add Your Heading Text Here
Branding & Logo Solutions
Crystal Dome
Exceptional 3D Resin Labels and Badges for Versatile, Durable Branding in All Industries.
Super Dome
Patented 3D Branding with Super Dome: Outdoor-Resistant Logos & Badges Revolutionizing Brand Identity.
Premium Dome
Luxury Branding with Premium Dome: Prestigious 3D Labels Crafting Brand Distinction.
ABS Logo
Automotive Excellence with ABS Logo: Durable, Precision-Crafted Chrome Elegance for Branding.
Metallic Logo
Innovative Branding with Metallic Logo: Versatile Metal Plates with High-End Finish.
Dynamitag
Engage with Dynamic Brand Flexibility: Innovate with Dynamitag for Modern Branding Solutions.
Elevate with 3D Excellence. Crafting Logos of Durability and Design for Every Industry
Elevate with Tailored 3D Luxury. Merging Exceptional Craftsmanship and Versatile Elegance for Elite Branding
Drive Your Brand Forward with Our Enduring Impressions. Where Durability Meets Distinctive Design.
Industrial Printing Solutions
Front Panels
Elevate Your Industrial Presence with Front Panels: Superior Graphic Overlay Solutions.
3D Printing
Revolutionary 3D Printing by Crystal Dome: Transforming Surfaces into Impactful Branding Experiences.
Technical Labels
Crystal Dome's Technical Labels: Customizable, Durable, and Informative for Every Industry.
Aluminum Nameplates
Customizable and Durable Aluminum Nameplates: Versatile Solutions for Identification and Safety.
Durametal
High-Performance, Durable Solutions for Demanding Industrial Applications.
Braille Signs
Accessible Braille Signs: ADA Compliant Solutions for the Visually Impaired, Ensuring Inclusivity and Safety.
Global Footprint :
Bridging global markets and fostering partnerships, Crystal Dome drives sustainable growth and international connectivity.
Eco-Friendly Manufacturing:
Crystal Dome blends superior craftsmanship with a commitment to sustainability and a vision for climate neutrality
Our Commitment to Excellence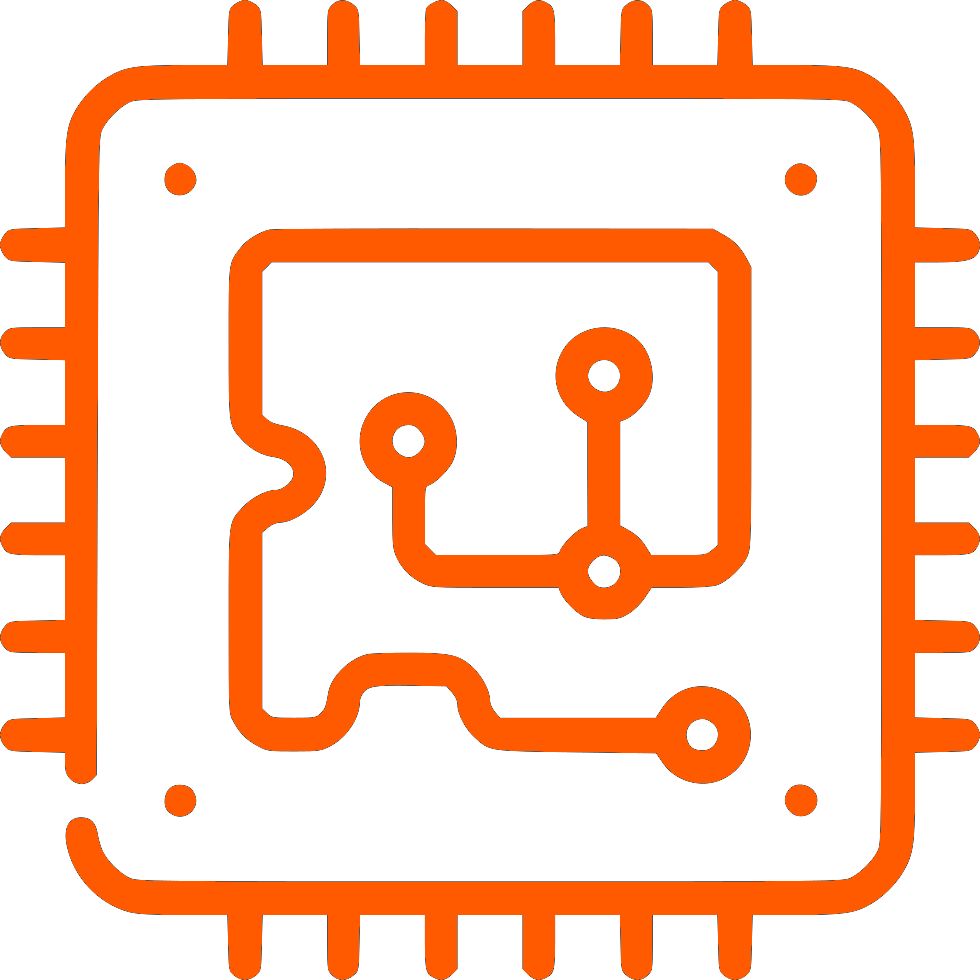 Advanced technology for enhanced solutions.
Tailored solutions for specific brand needs.
Professionals expert in brand development.

Consistent quality with ISO 9001:2000.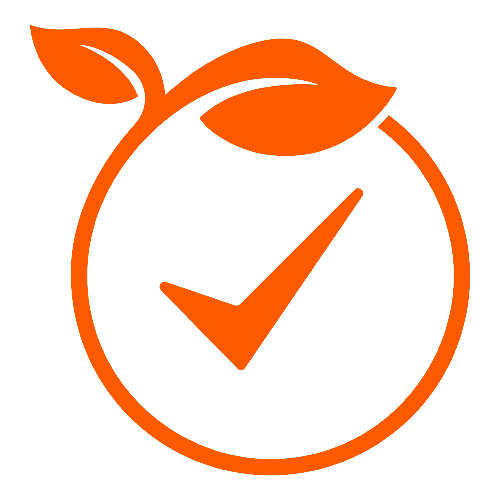 Eco-friendly and sustainable operations.
Let's Collaborate to Shape Your Brand's Future
Your Inquiry Will Be Addressed Promptly